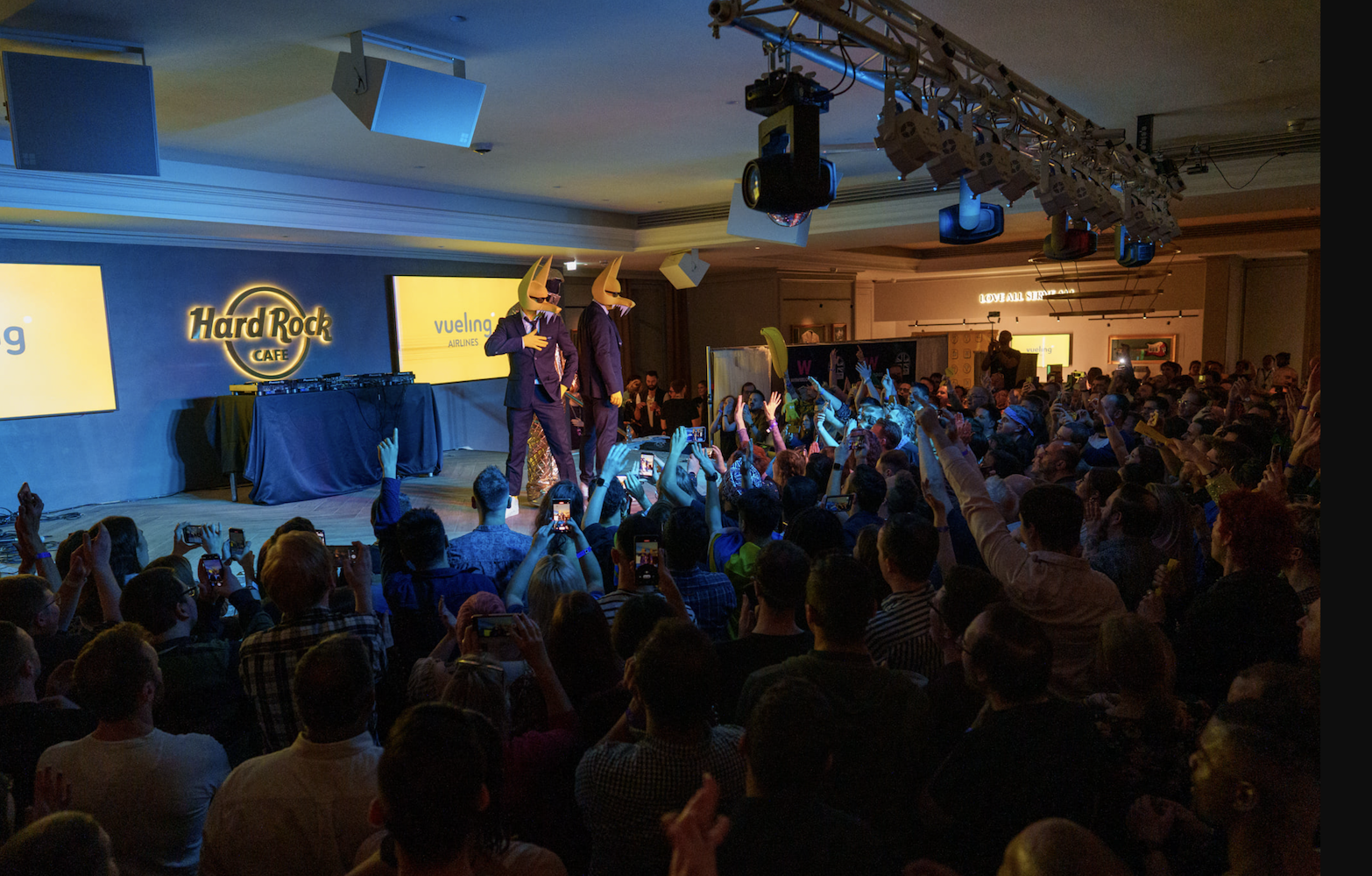 We are Europe's most prestigious annual Eurovision promotional event.
Each year, artists from all around Europe appear at our press event and concert to promote their song prior to the contest in May. We provide an exclusive, high end and unique environment for Eurovision acts to perform and socialise with one another — often for the first time.
We are the originators of the Eurovision pre-party concept. Our first event was held in 2008. This will be our 14th year hosting the London Eurovision Party. Last year our show featured 22 acts from Eurovision 2022, including the UK's Sam Ryder.
Our media partners Wiwibloggs — the most followed independent Eurovision site and YouTube channel — help amplify our coverage. They currently have more than 430,000 followers across their social media channels.
Watch our event trailer
Photos from past editions